News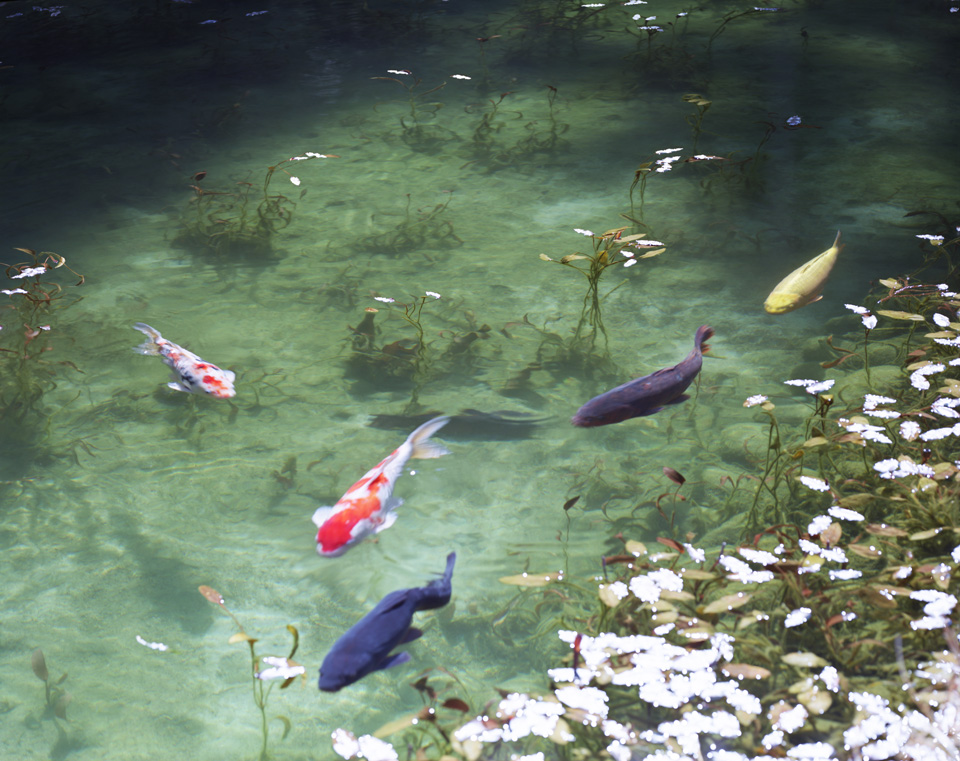 〔Photo Festival〕T3 PHOTO FESTIVAL TOKYO
Fri. 19 May – Sun. 28 May 2017, 10:00-18:00
Ueno Park, Tokyo University of the Arts, Uenosakuragi Atari, Ichida Family's House
*Uenosakuragi Atari and Ichida Family's House are closed on May 22(Mon)
Admission Free
——————————————————
T3 PHOTO FESTIVAL is outdoor photography festival that takes place in the Ueno Park as well as the surrounding areas.

Suzuki's "Water Mirror" will be displayed at the fountain in the Ueno Park.
"Water Mirror" was shot using a large-format camera, concentrating on the characteristic of photographs by which the image changes according to the focal position as water's surface, in the water and its reflection.
T3 PHOTO FESTIVAL offical web site