News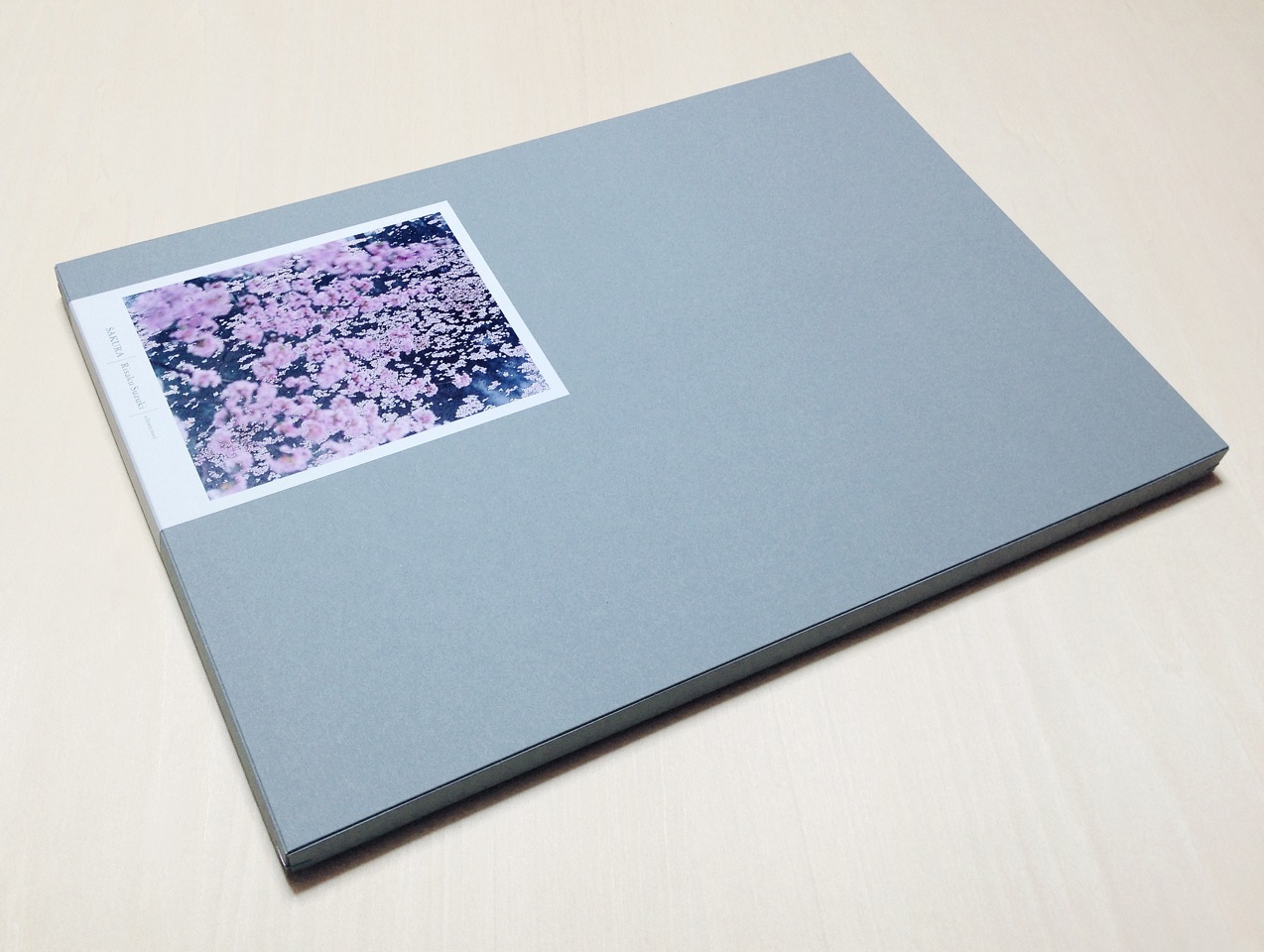 〔Book〕SAKURA
The collection of recent works of SAKURA which Suzuki has been working on for about 20 years.
This is paired with "White" which was published in 2012 by edition nord.
<hr />
edition nord/2017/58pp/265x387mm/26 color plate/with outer box/first edition of 1000
Design: Shin Akiyama/Pinted by Sun M Color., Ltd/Printing Direction: Masuo Taniguchi/Bound by Print Designing/Assemble: chiku chiku laboratory/ ISBN: 978-4-908435-07-2
<a href="http://editionnord.com/en/catalogue/nrd-006-5/" target="_blank" rel="noopener noreferrer">More Information</a>
<hr />
*Special edition (Both "White" and "SAKURA" with one Lambda print in original acrylic case, edition 30) was published to mark the completion of the pair books.
<a href="http://editionnord.com/en/catalogue/nrd-006-s/" target="_blank" rel="noopener noreferrer">More Information</a>