News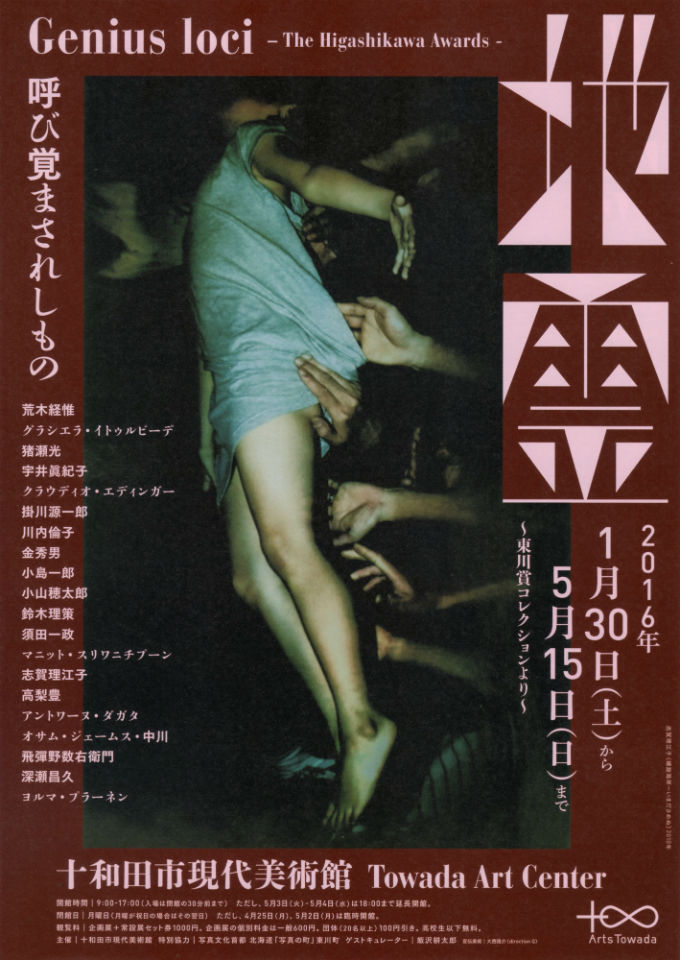 [Group Exhibition] Genius loci – The Higashikawa Awards –
Towada Art Center (Towada-city, Aomori, Japan)
January 30 – May 15, 2016 Close every Monday (except April 25th, May 2nd )
9 a.m.–5 p.m. (Admittance until 4:30 p.m.) It will open till 6pm on May 3rd and May 4th.
Permanent and special exhibition: ¥1,000 / Special exhibition: ¥600
Groups of 20 or more are subject to a ¥100 discount per person.
Admission is free for high school student and under.
———————————————————————–
This special exhibition is of Higashikawa Award works on the theme 'Genius loci'.
Suzuki's〈Mont Sainte Victoire〉will be on display at the venue.