News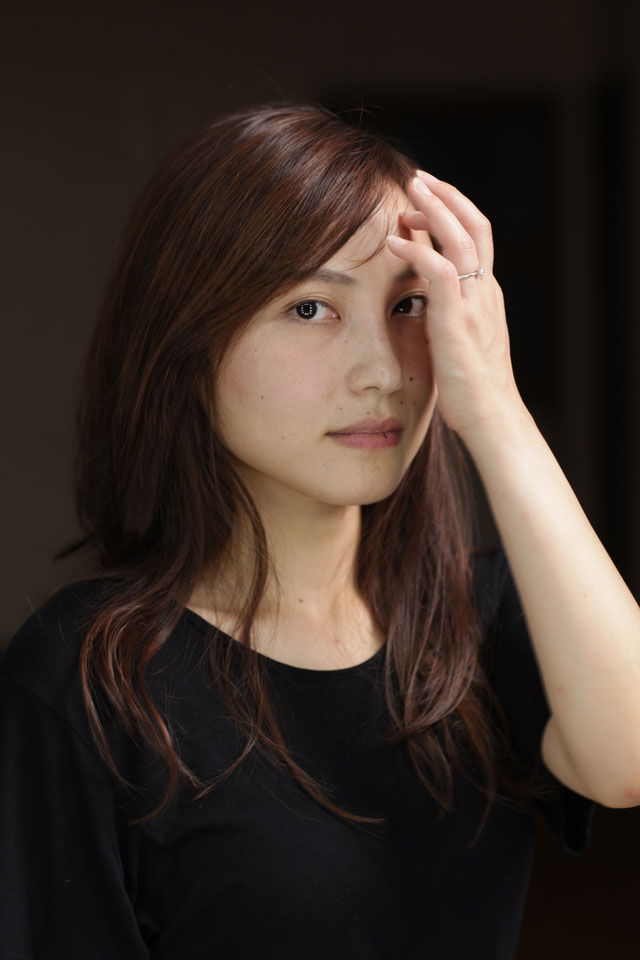 〔Solo Exhibition〕Mirror Portrait
Taka Ishii Gallery Tokyo (complex665 3F, 6-5-24 Roppongi, Minato-ku, Tokyo)
November 26 – December 24, 2016 / Tue – Sat 11:00 – 19:00
Closed on Sun, Mon and National Holidays
Opening Reception with the Artist: Saturday, November 26, 18:00 – 20:00
---
A photographic portrait is a picture of someone who knows he is being photographed.
- Richard Avedon, 'Jacob Israel Avedon', Camera Magazine, November, 1974
Maybe it was these words that prompted me to make the "Mirror Portrait." In front of the camera, people are more or less conscious of being photographed. In response, the photographer can visually incorporate the emotional distance and relation to his subject or treat the subject materially. These are the polar extremes of portrait photography. All photographic portraits made in the past would fit into one of these two categories.
When shooting from the other side of a one-way mirror, a subject looking at an image of herself, the photographer remains unseen. The photographer and the subject are freed from the relation of "photographer" and "photographed." The subject looks at her own reflection in search of an expression she likes and I gain formidable power over my subject in wielding my gaze. The documentation on the subject, who choose how to present themselves in the mirror, is also kind of self-portrait. As I do when shooting a landscape, I release the shutter while taking myself out of the picture because I am aiming for the purity of mechanical perception.
Risaku Suzuki
All photos © Risaku Suzuki/Courtesy of Taka Ishii Gallery